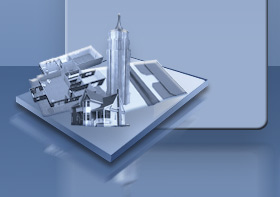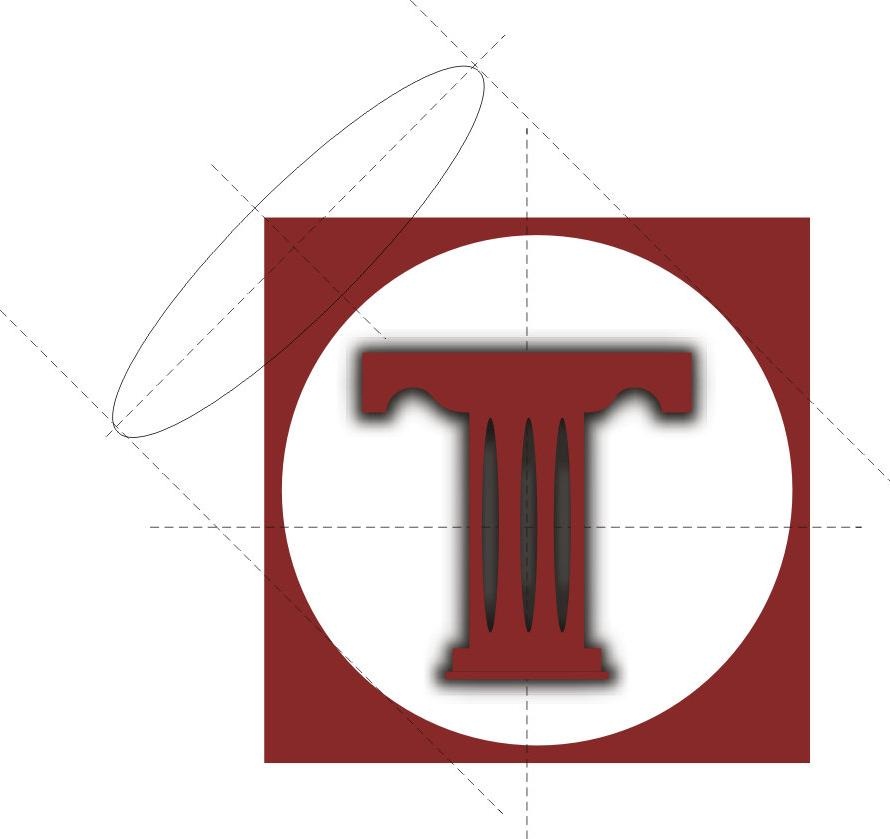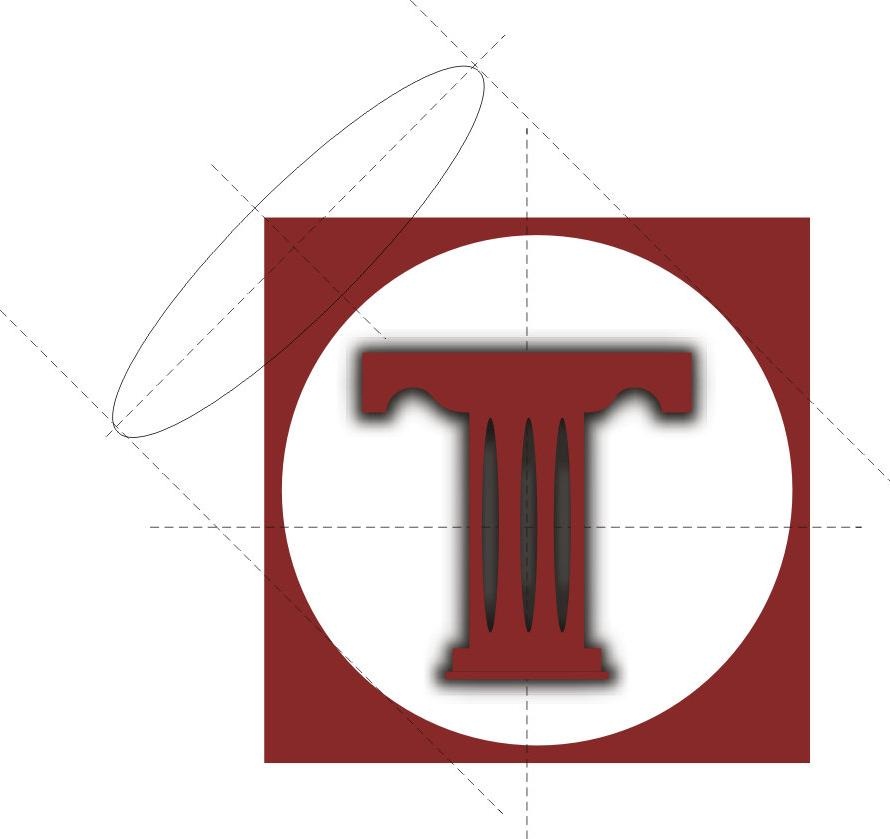 Team Construction

T-TEAM CONSTRUCTION

& INVESTMENTS INC.

Residential & Commercial 

Bank of America

Bird Road , Miami FL.

King Kone Restaurant New Layout  Interior Remodeling 

Archie's Restaurant

Interior Remodeling

American Airlines Arena New Layout For NBA Office And VIP

Entrance # 4

Miami Int. Airport Interior Work For North Terminal And Check Point

Configuration For TSA.